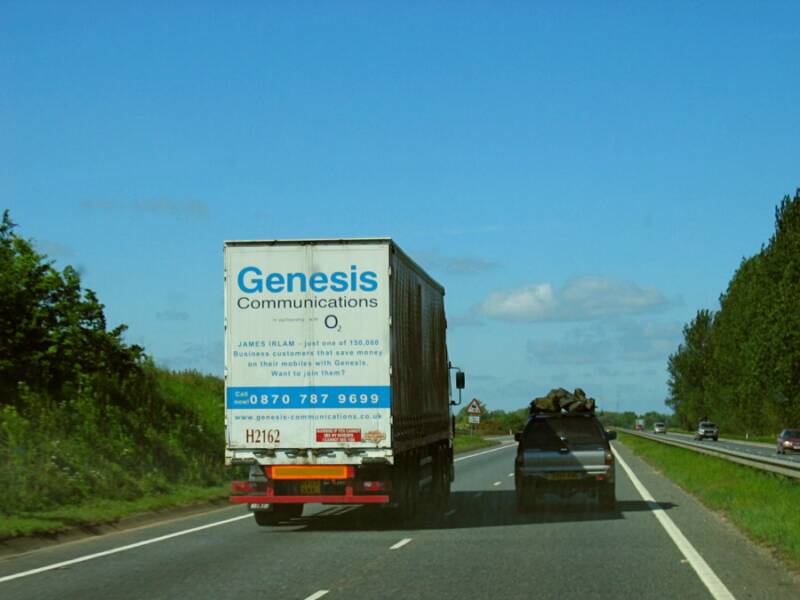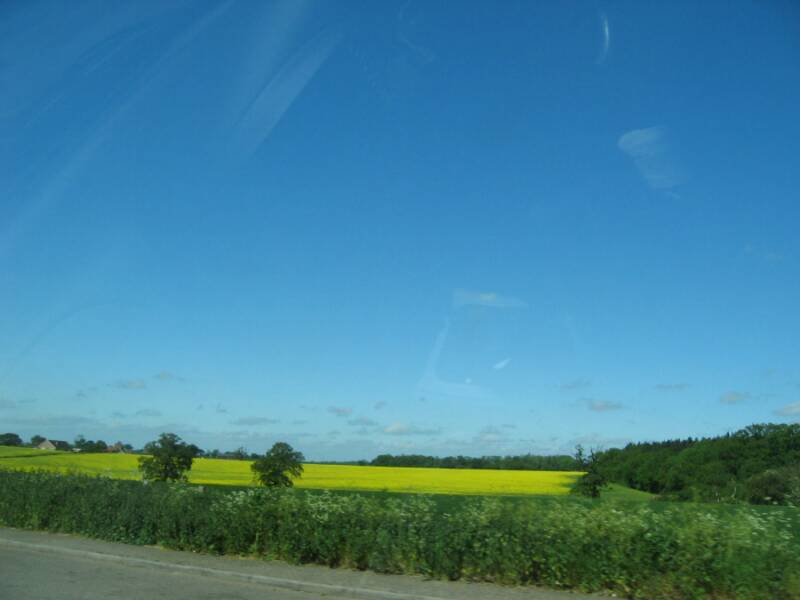 As we began our journey toward London, we prayed for safe travel.  We found it quite humorous that this truck was traveling next to us at the same time.  :)

Connor saw this field and exclaimed, "Look Mom!  A field full of gold!"  Then he added, "just kidding, it's just yellow flowers."  :)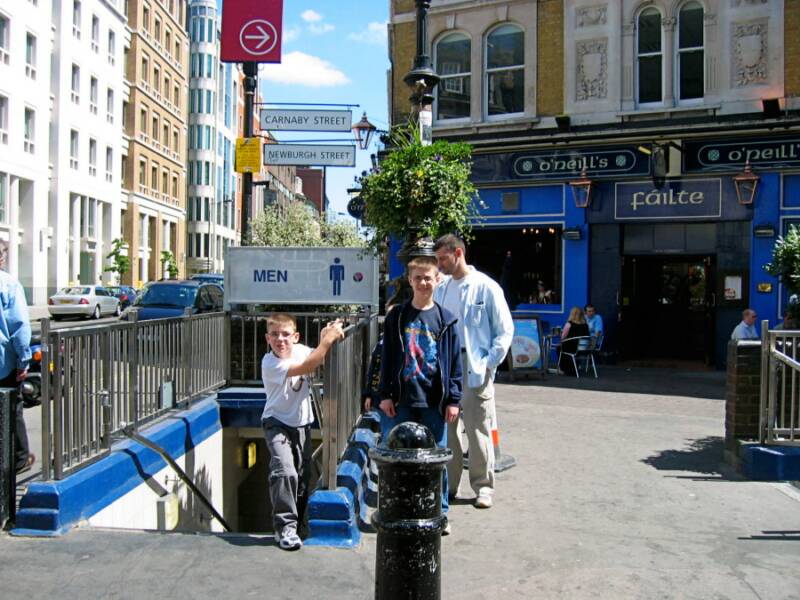 Our first order of business after getting into London was to find a toilet.  We were surprised to find public toilets underground.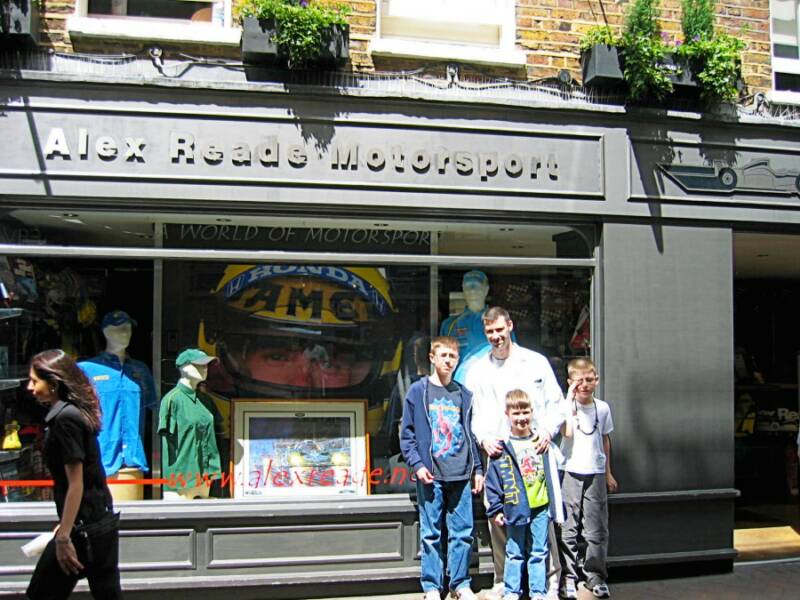 One of Robert's goals for this day was to find Alex Reade Motorsports.  We spent a lot of time here.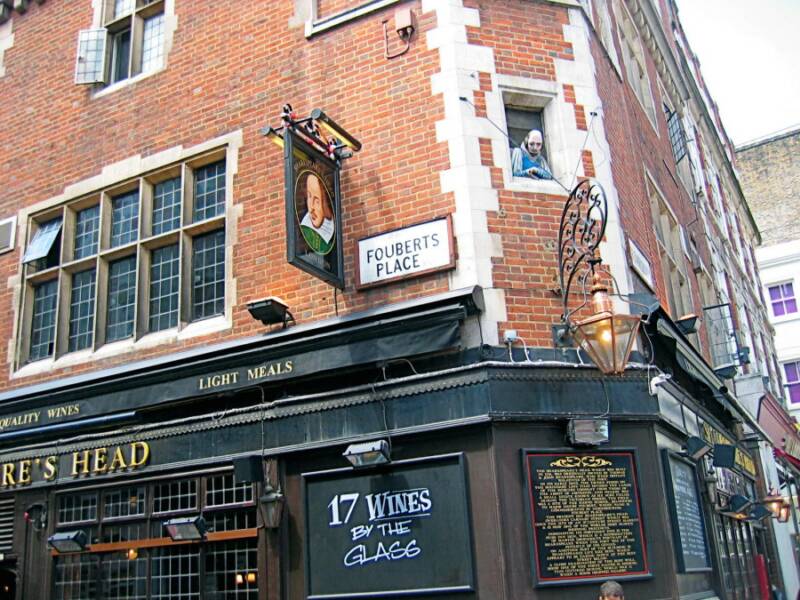 We ate lunch at nearby Shakespeare's Head.  Notice the set of windows with the top left one open...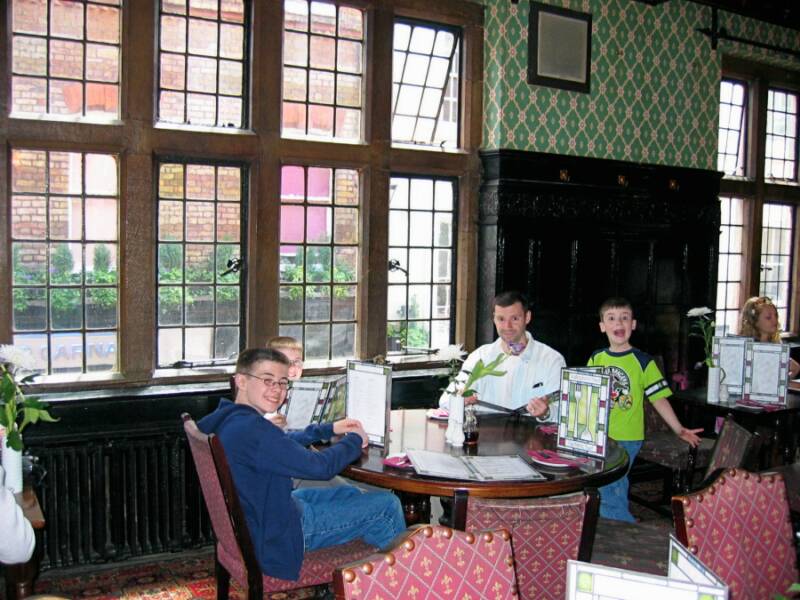 Here we are in front of those same windows, upstairs in the family dining area.  The decor was wonderful here and the food tasted good. The time it took to get the food, however, didn't sit well with the boys.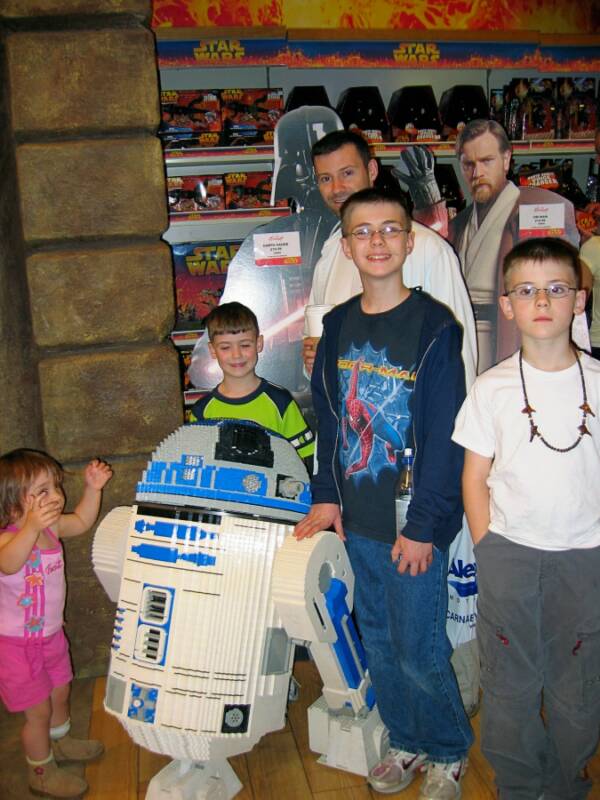 We visited Hamley's Toy Store on the way to catch our tour bus.  It was extremely crowded!  Here the boys pose with R2-D2 made out of Legos.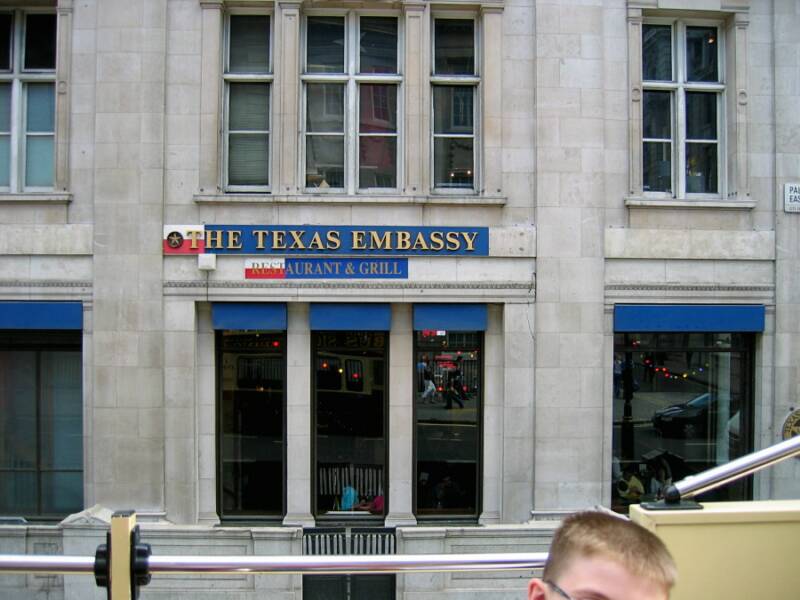 We were tickled to find the Texas Embassy in London. :)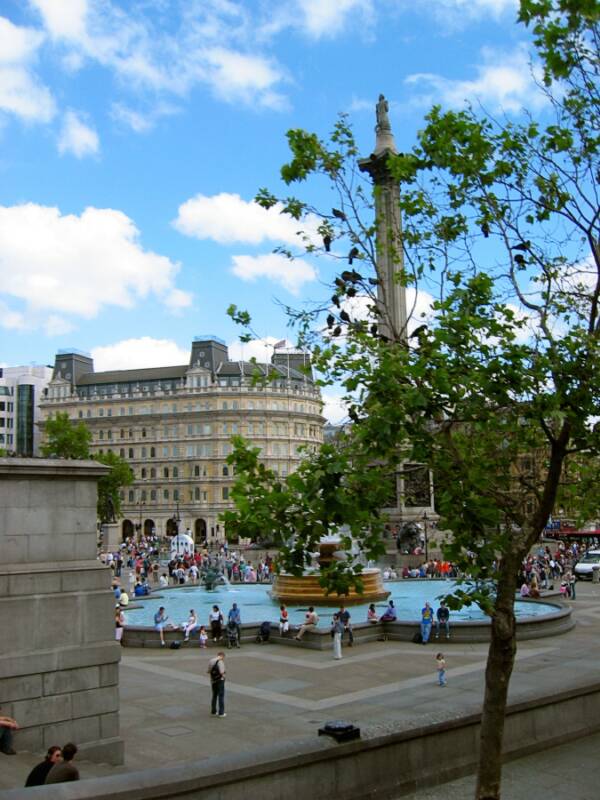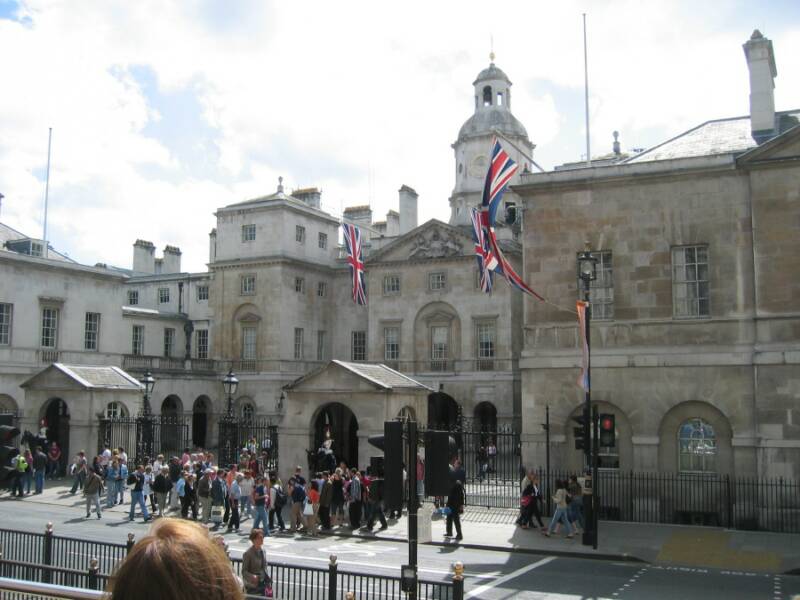 We were excited to see the decorated guards and horses at the Mews.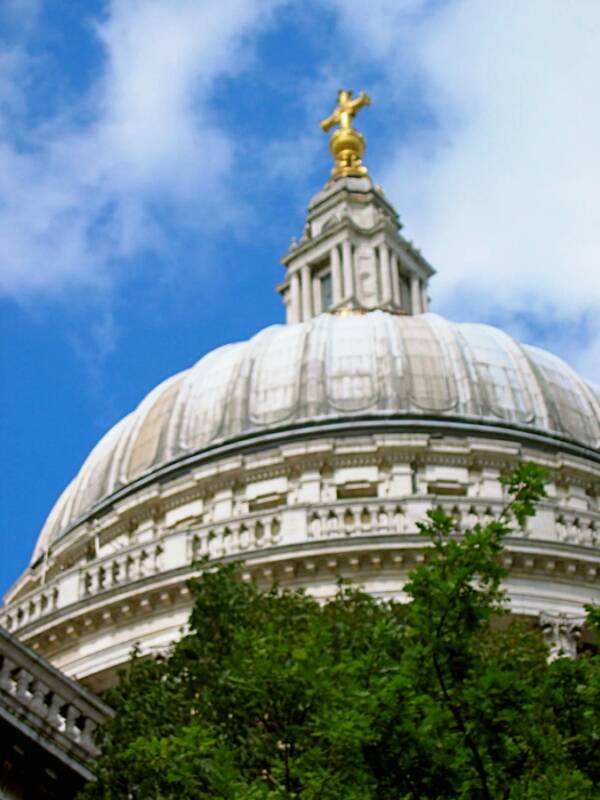 Cross atop St. Paul's Cathedral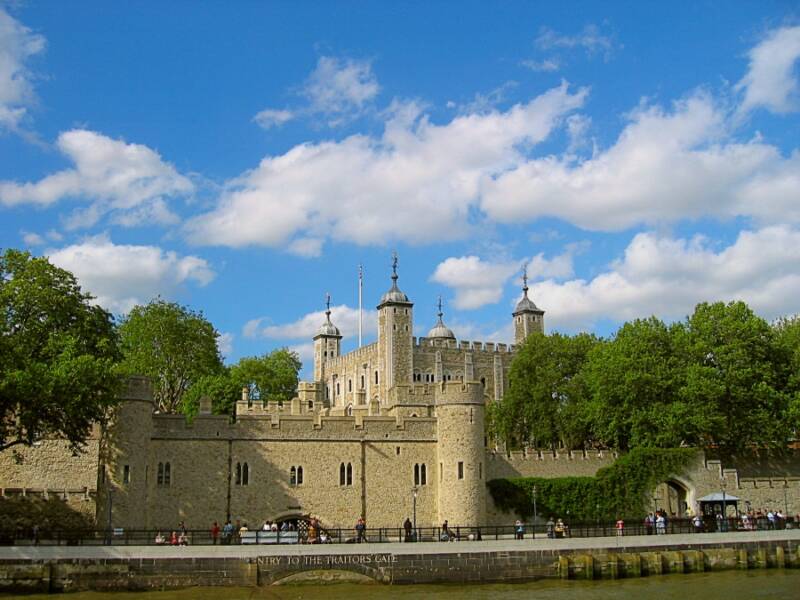 The Tower of London from the river.  The light colored words on the river wall say "Entry to the Traitor's Gate."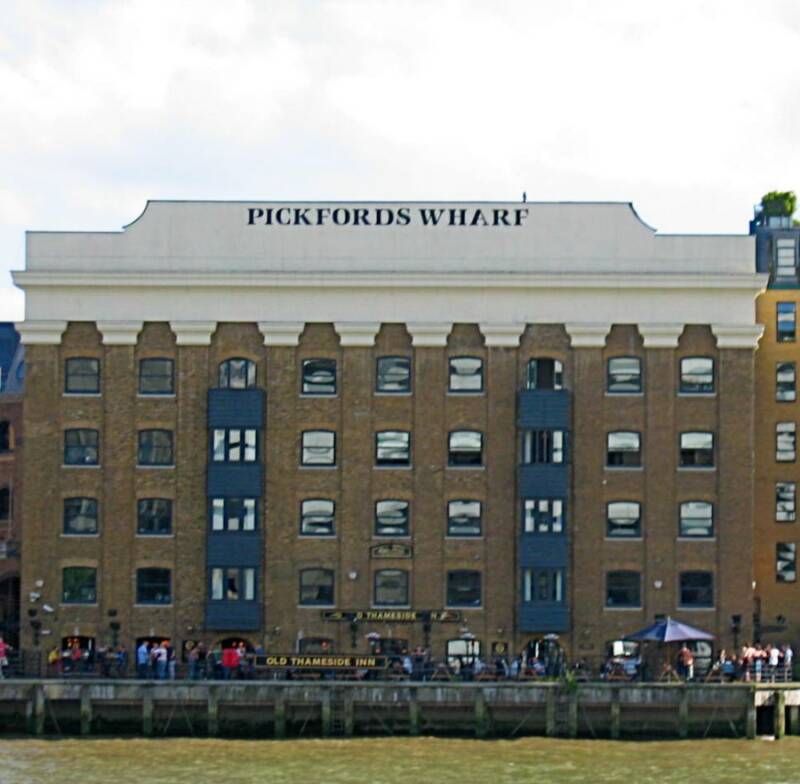 Pickford's Wharf

(Ware House At River Front)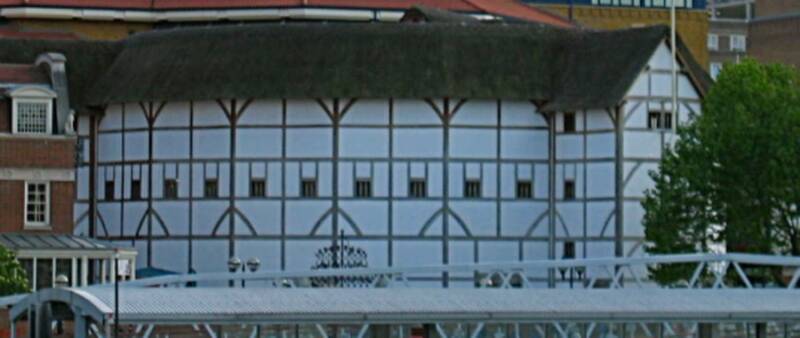 Replica of Shakespeare's Globe Theatre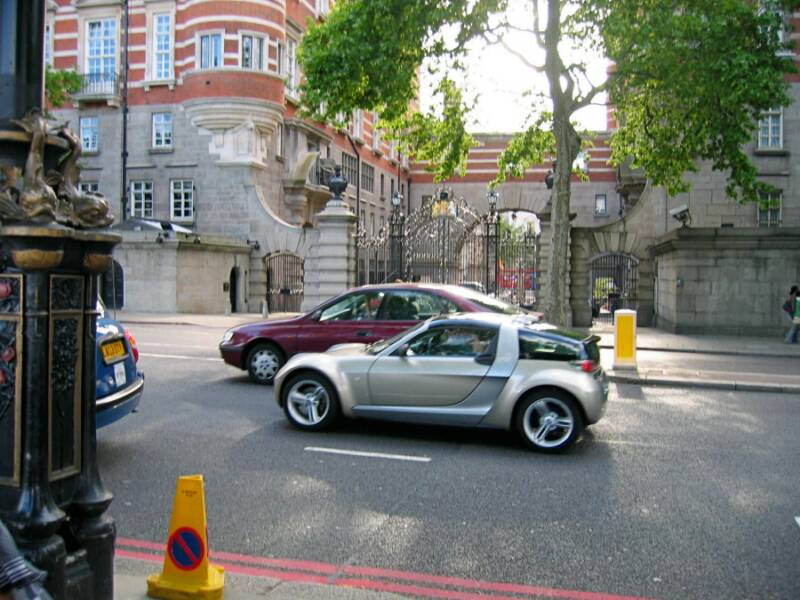 an interesting looking car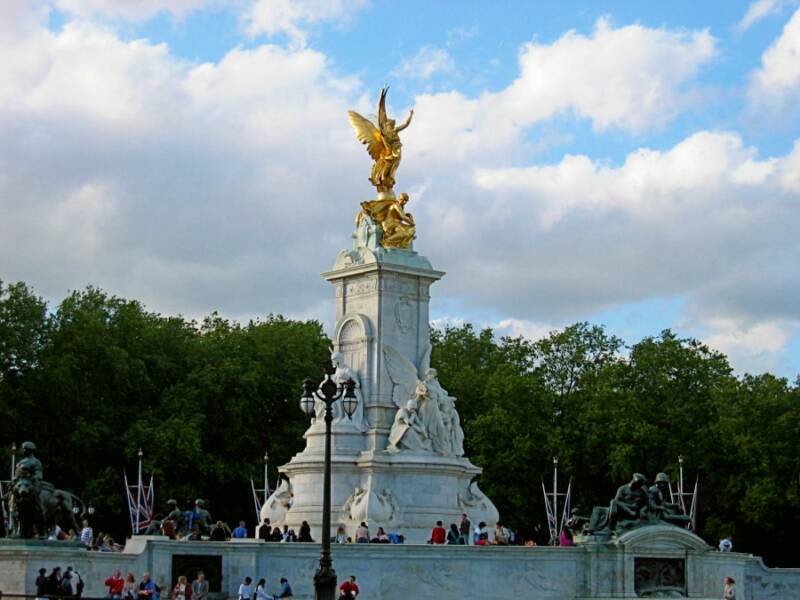 Fountain in front of Buckingham Palace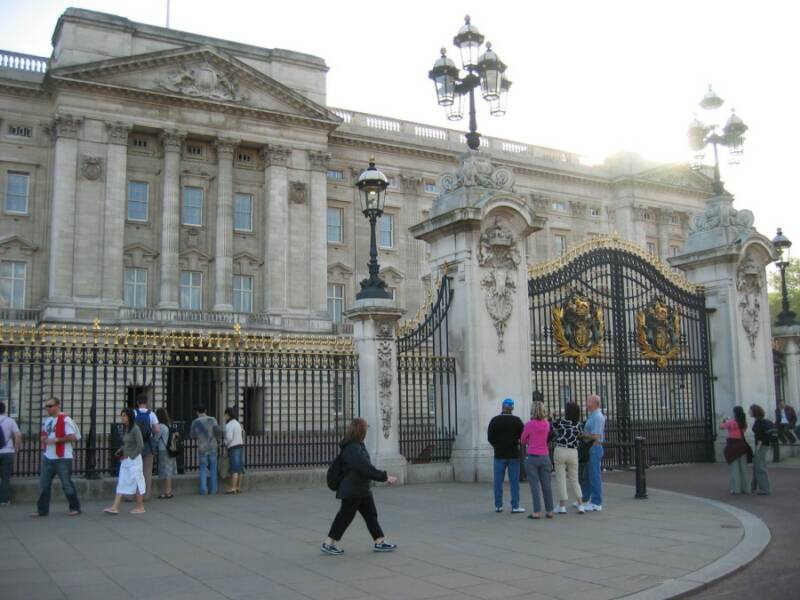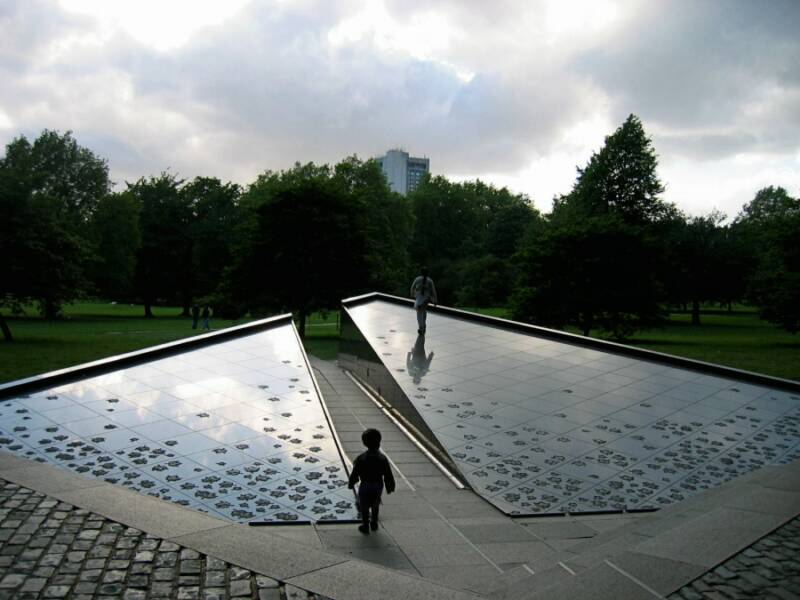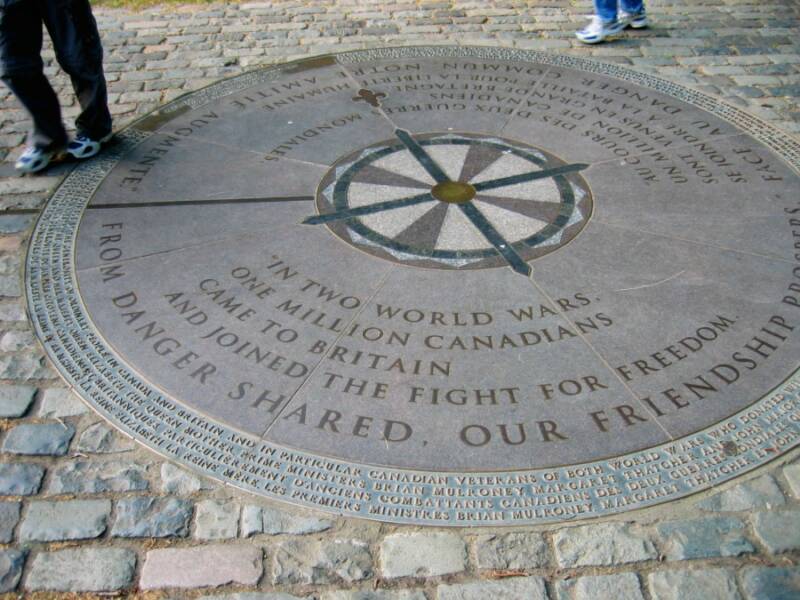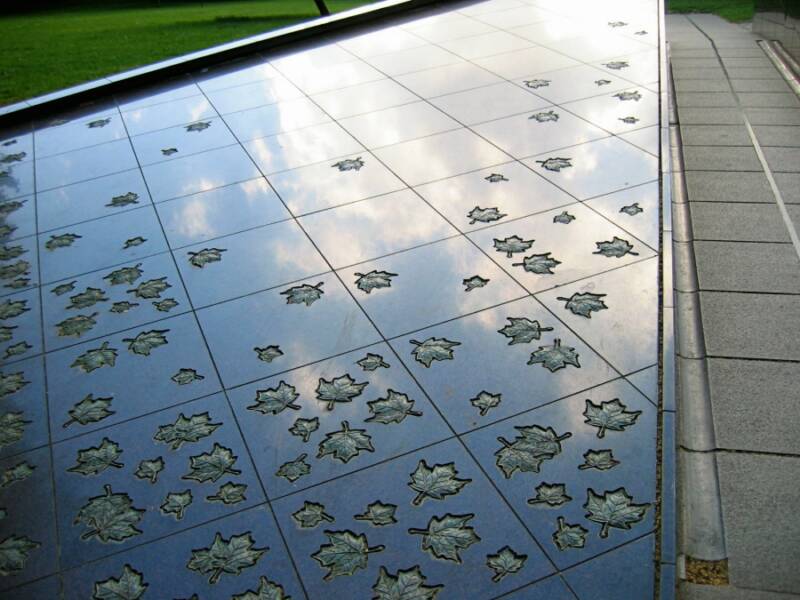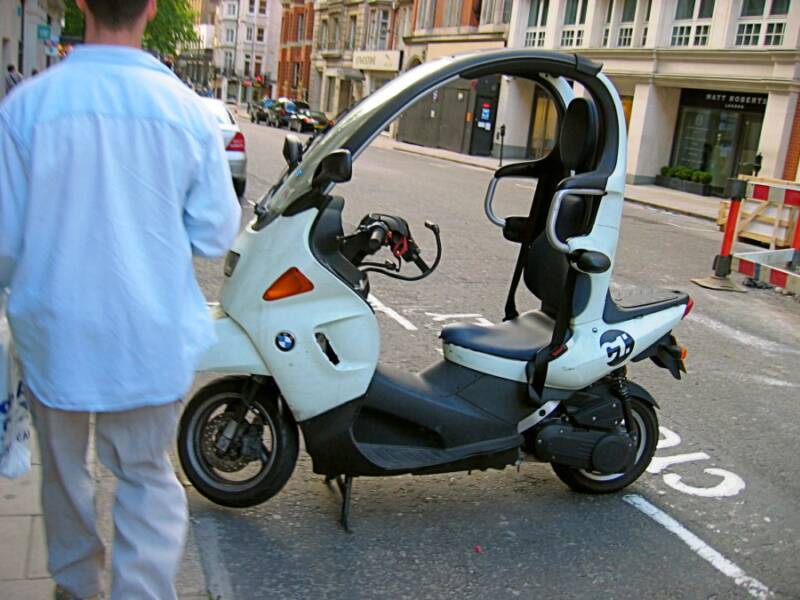 we see these little vehicles in many places.

We found Paddington Bear in London!  :)

close this window to go back