5 & 6 May 2007

Robert & I went on a weekend getaway to Milton Keynes to attend the Collectormania and hear Beecake play live.

The above pic is of myself, Mio, Hiroko, and Roby...myspace friends who are fans of the band.  : )

(click on the picture to see more of this amazing weekend)

close this window to go back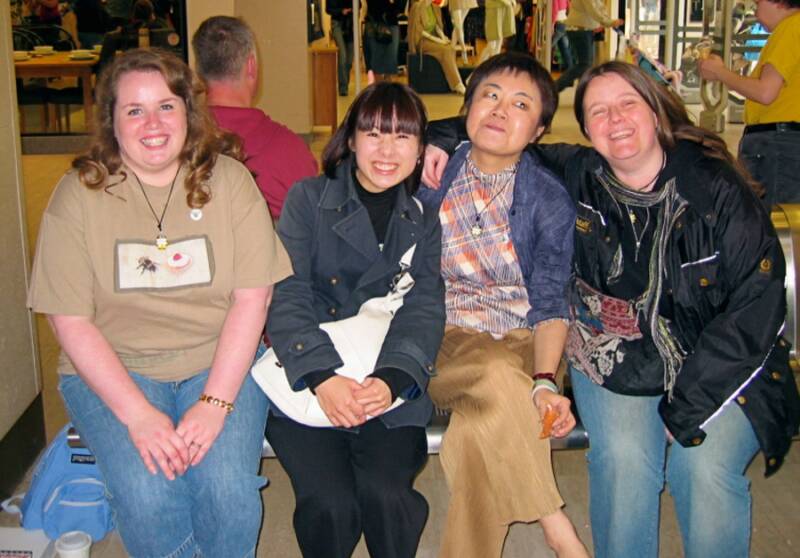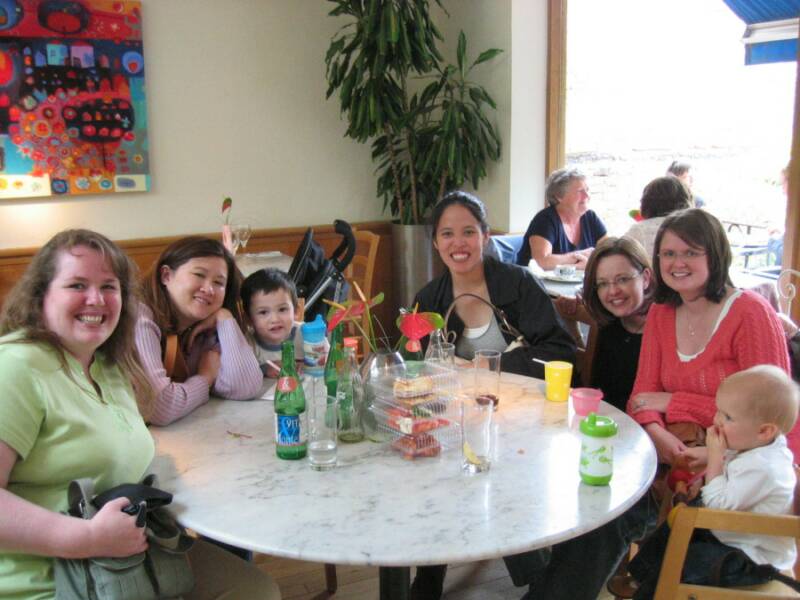 9 May 2007

lunch with dear friends....

L-R

Shirley, Michelle, Michael, Hang, Alexis, Becca, Ella Mae

May 2007

Mother's Day weekend

(click the pic to see more)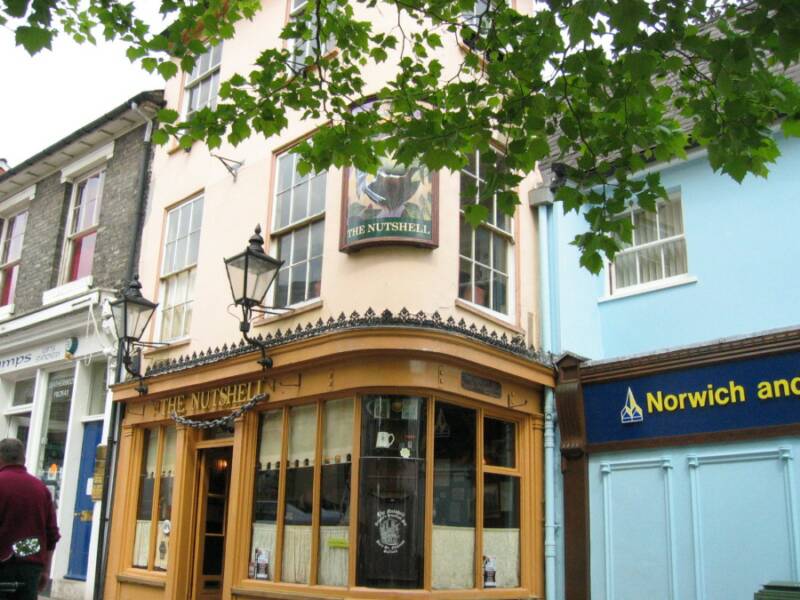 9 May 2007

The Nutshell

"The Smallest pub in Britain"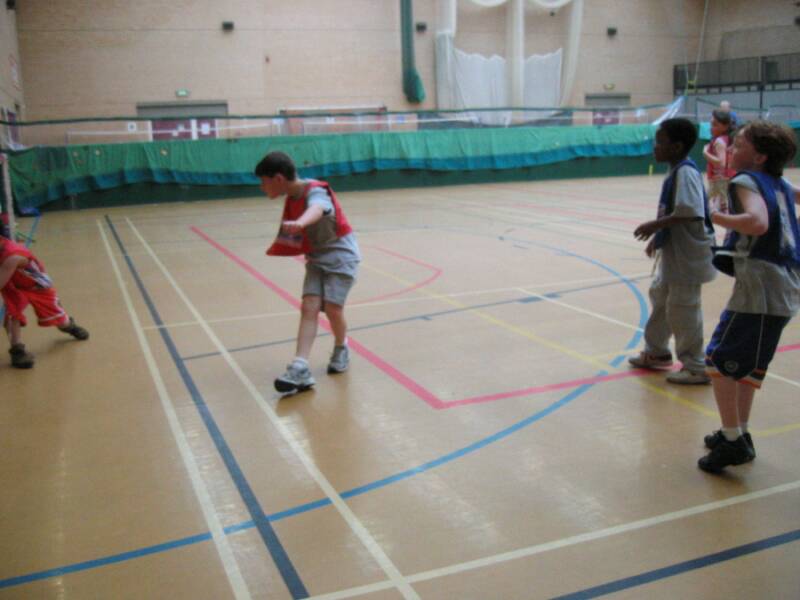 17 May 2007

Josh's class had a field trip to the Lynnsport & Leisure Park.  While they were there they ran relays, worked out on gym equipment, played floor hockey and soccer (European football).  The kids all seemed to enjoy it.  : )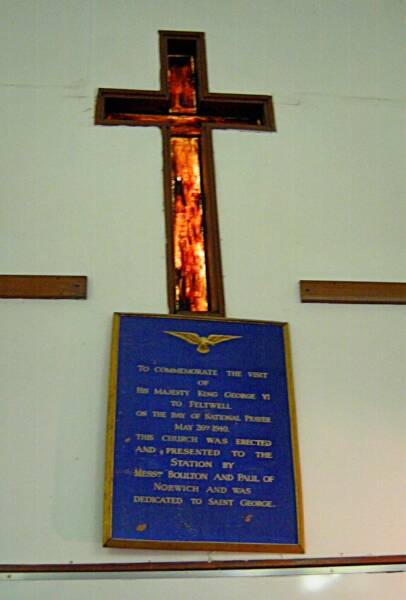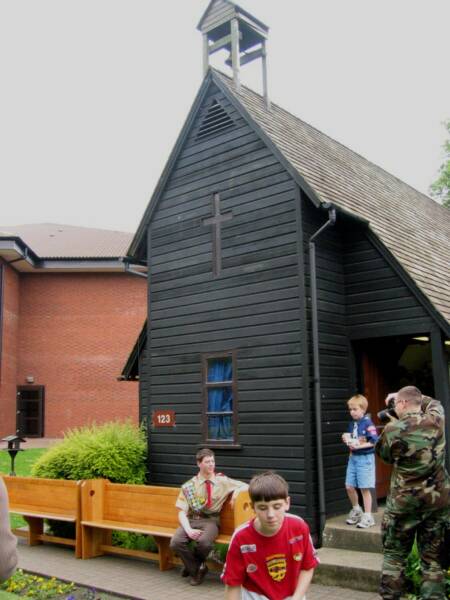 17 May 2007

St George's Church

Josh was invited by his teacher to come to an unveiling of the original pews for this church.  They were refinished by the boy scout who is sitting there.

17 May 2007

"To eommemorate the visit of His Majesty King George VI to Feltwell on the Day of National Prayer May 20th, 1940  This church was erected and dedicated to the station by Mess. Boulton and Paul of Norwich and was dedicated to Saint George."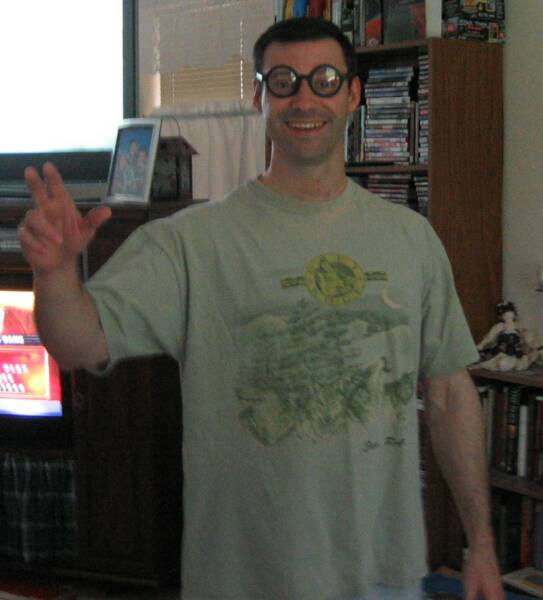 22 May 2007

Robert with his Clark Kent impression...

"Lois!  Lois!  Would you like some orange juice Lois?"

LOL!  : )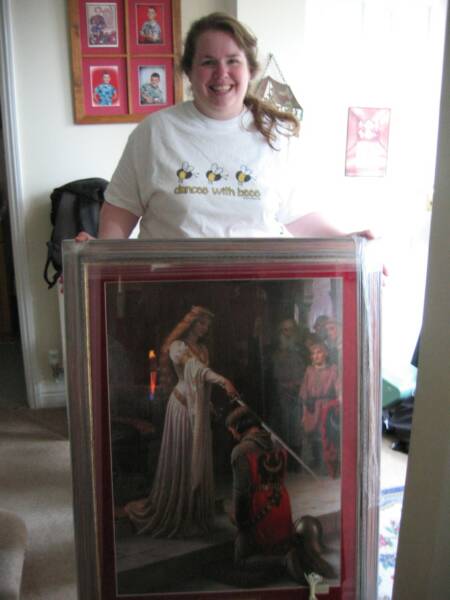 22 May 2007

Shirley with her Mother's Day gift from the guys

(and in her "Dances with Bees" shirt...LOL)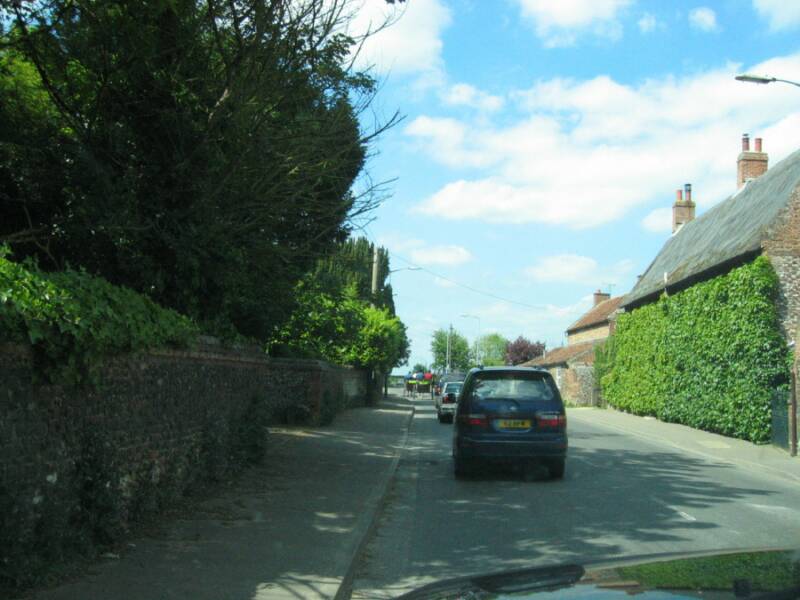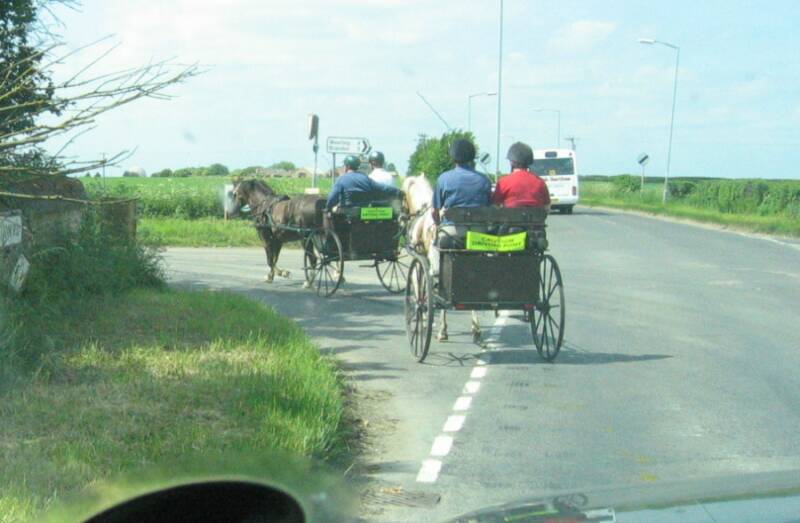 23 May 2007

backed up traffic...

23 May 2007

...oh the joys of country livin'

LOL!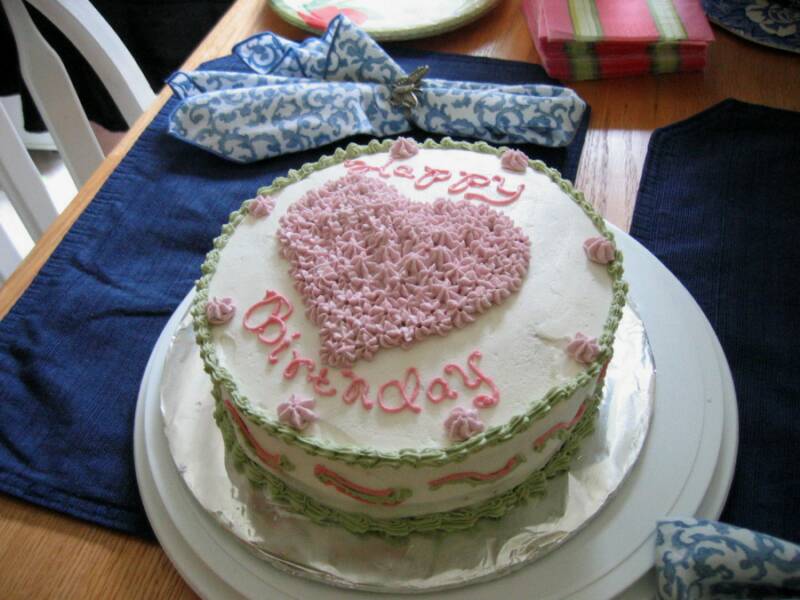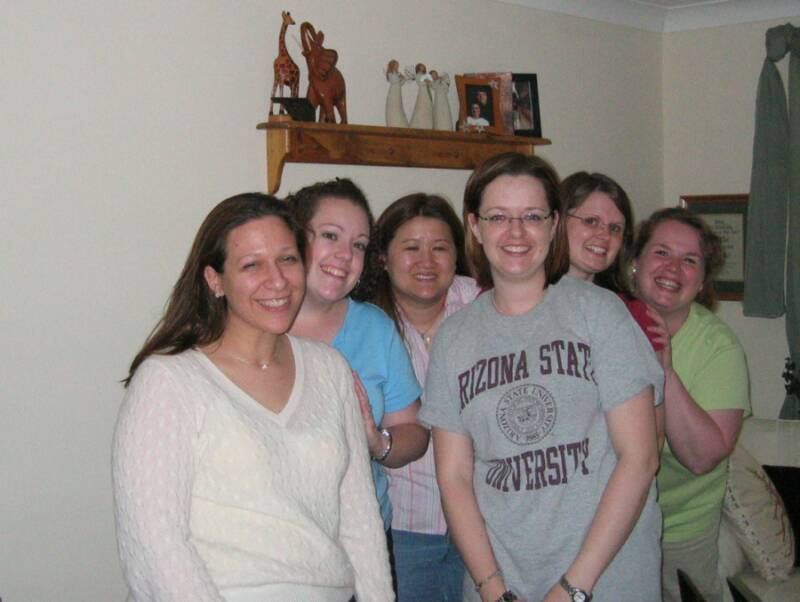 23 May 2007

celebrating Alexis D.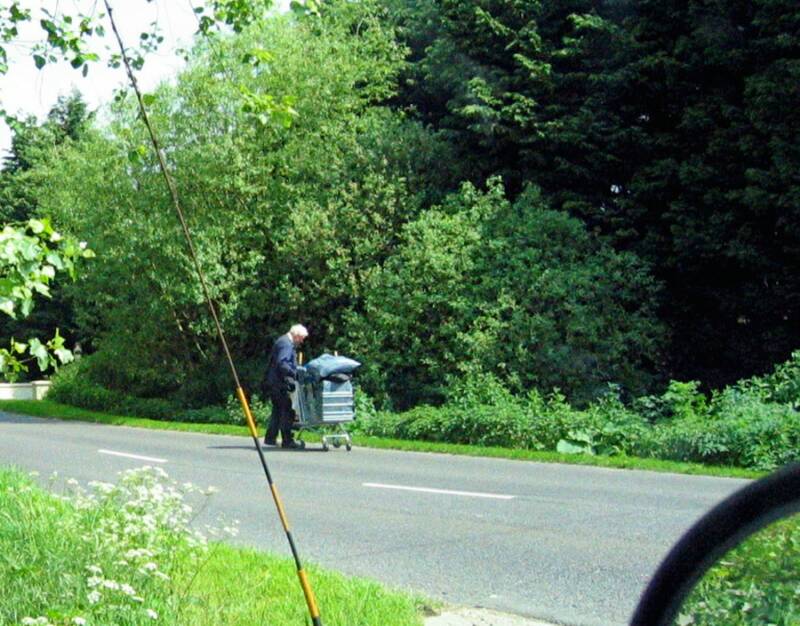 24 May 2007

the traveling man who is loved by God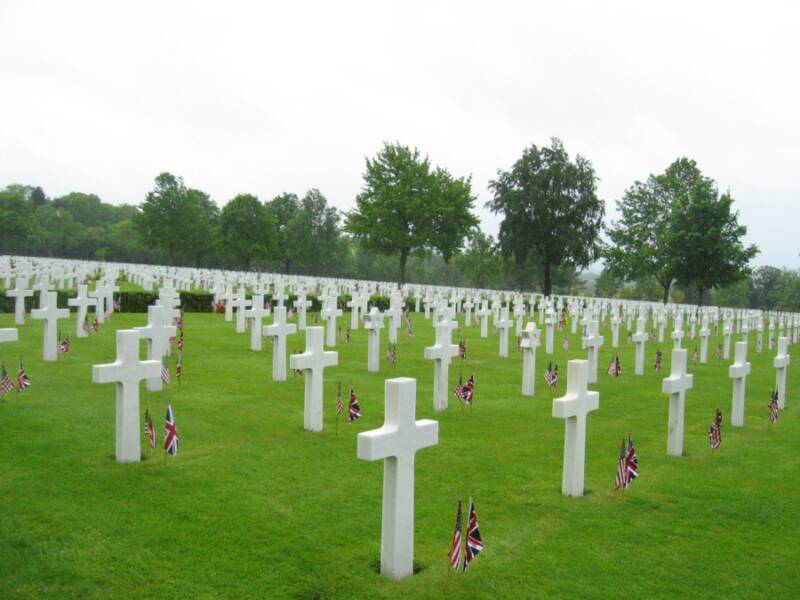 28 May 2007

a reminder that freedom is not free!

click on above photo to see more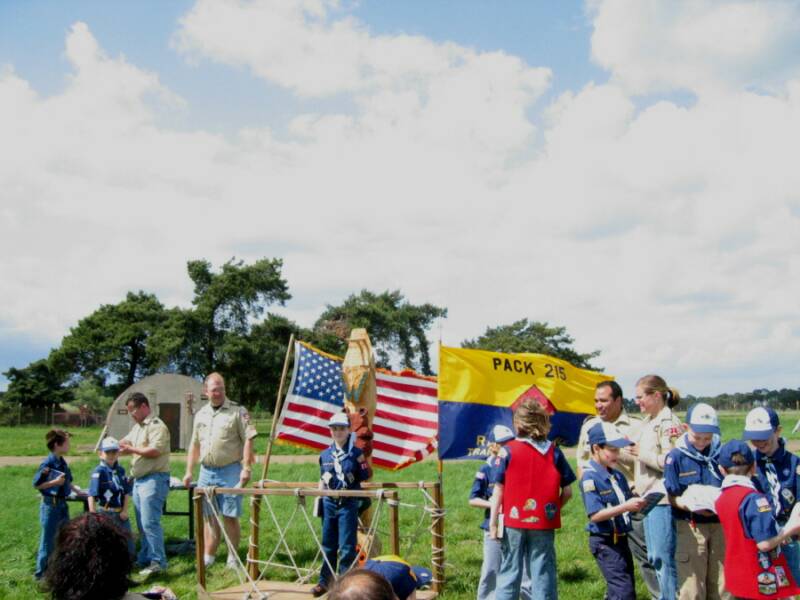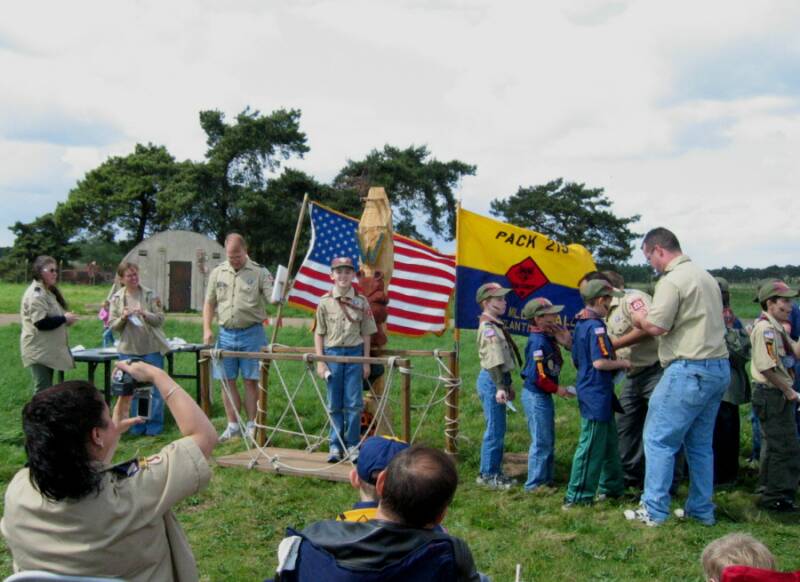 19 May 2007

Connor becomes a Webelos I

19 May 2007

Josh moves up to the Webelos II den