close this window to go back

November of this year was a bit quiet for us...thus, not many photos to speak of.

This was good...because we had totally worn ourselves out with all of October's activities and travels!

: )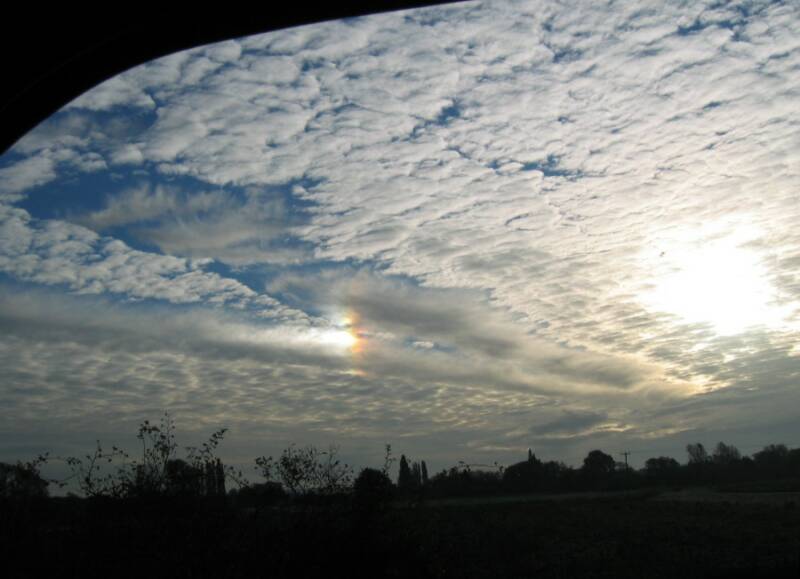 2 Nov 06

pretty colors reflecting in the clouds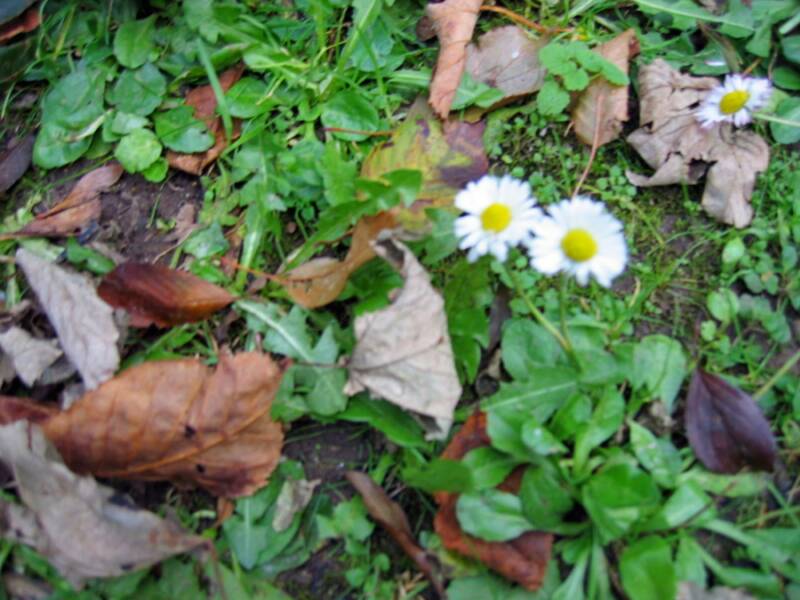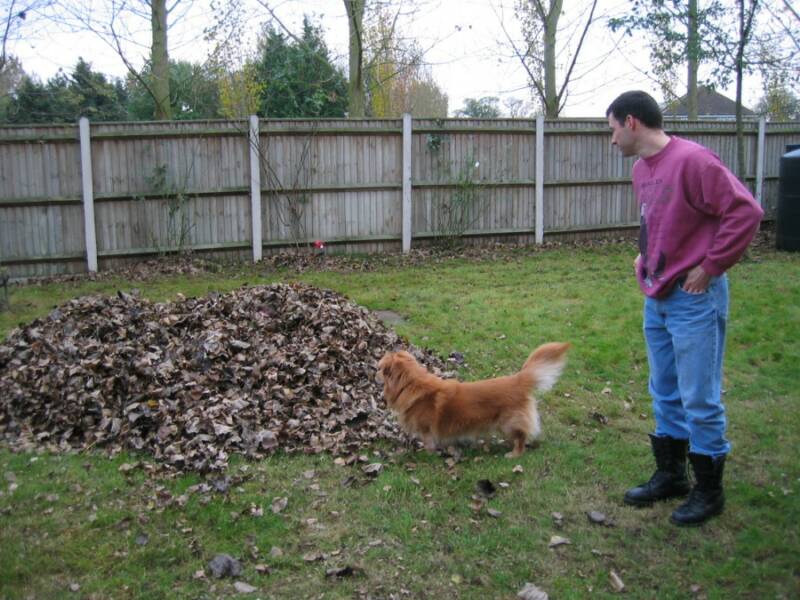 5 Nov 06

these dainty little flowers seem to be defying the autumn changes

5 Nov 06

William is hiding in this pile of leaves...and Raph is trying to find him.  : )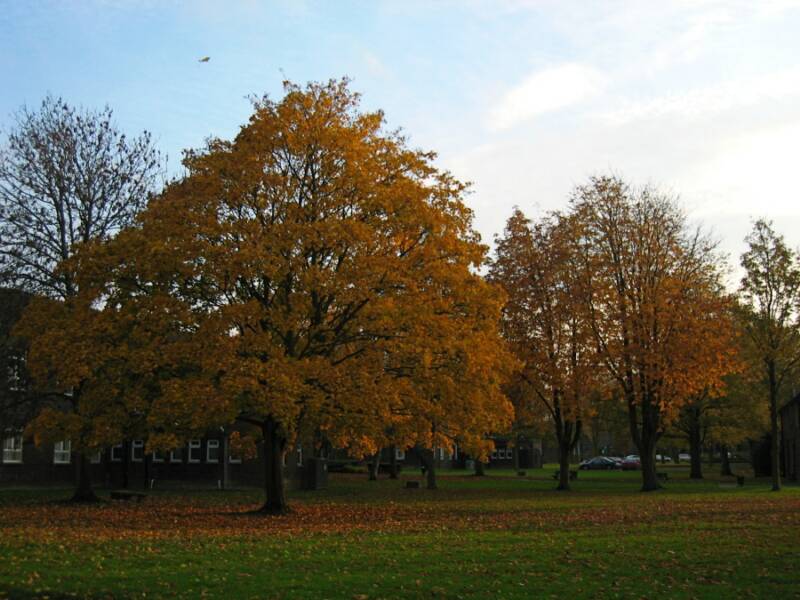 15 Nov 06

I love all the brilliant colors the come with the fall changes!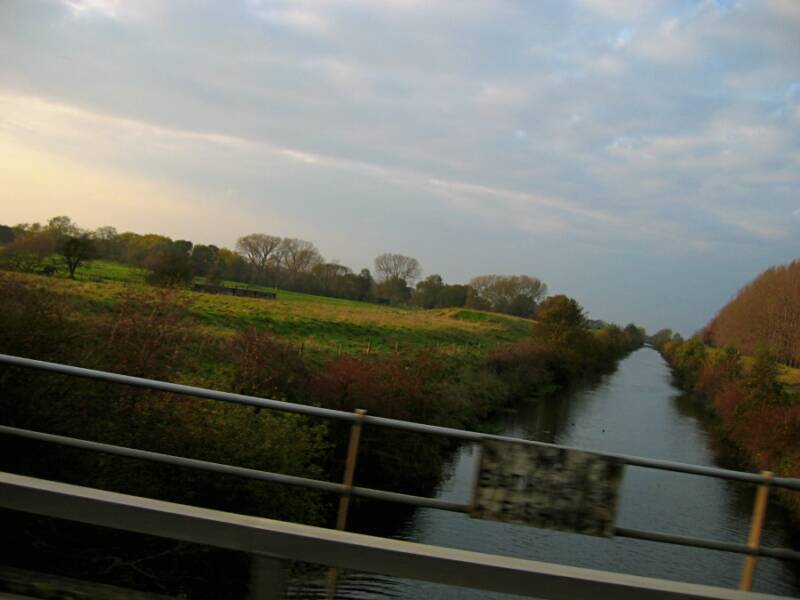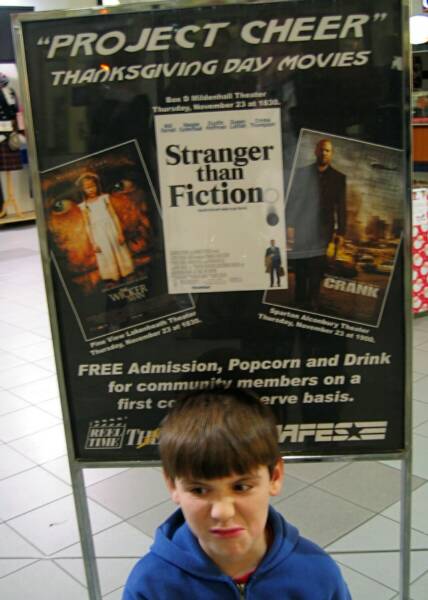 17 Nov 06

This poster advertising "Project Cheer" seemed rather humorous to us...those moviews don't seem like the "cheer you up" type!  LOL!  : )