~~~~~~~A weekend getaway~~~~~~~

~~~~~~~Stirling, Scotland~~~~~~~

June 15-17, 2007

15 Jun 07

on our way north...a sign that makes me happy...getting closer!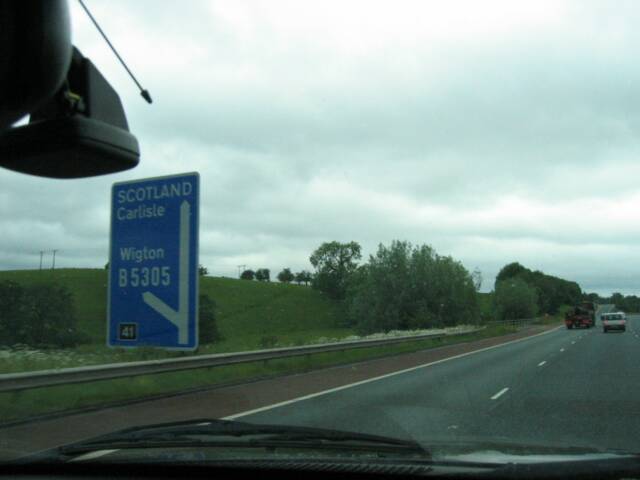 15 Jun 07

happy flowers on left, angry clouds above, comforting mountains on the right  : )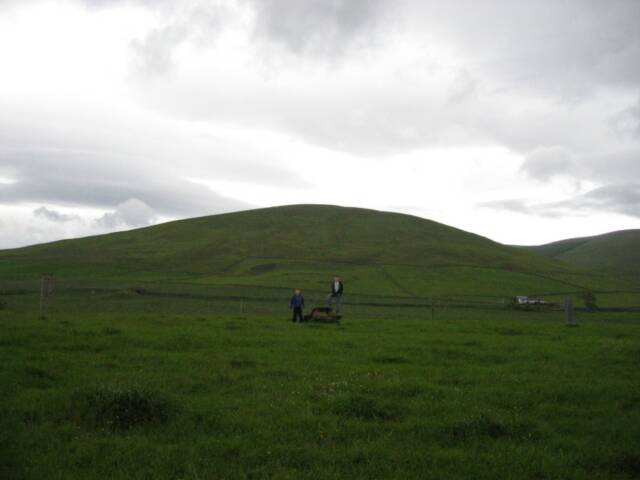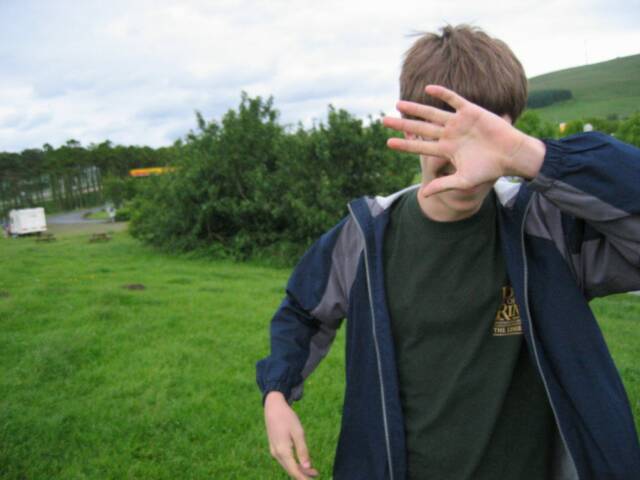 Connor & Josh pose at the welcome break

the elusive William...LOL!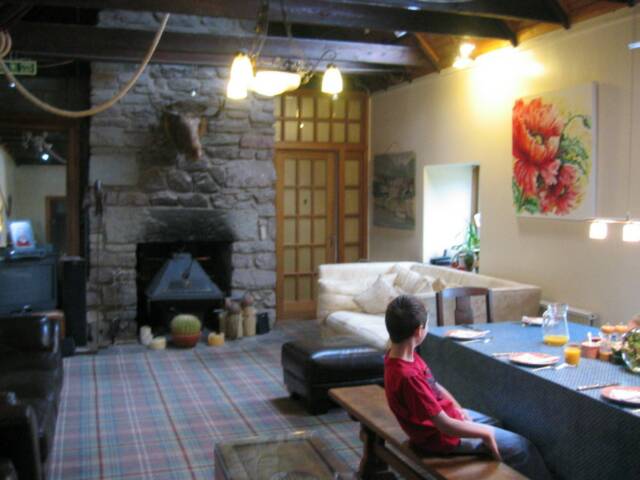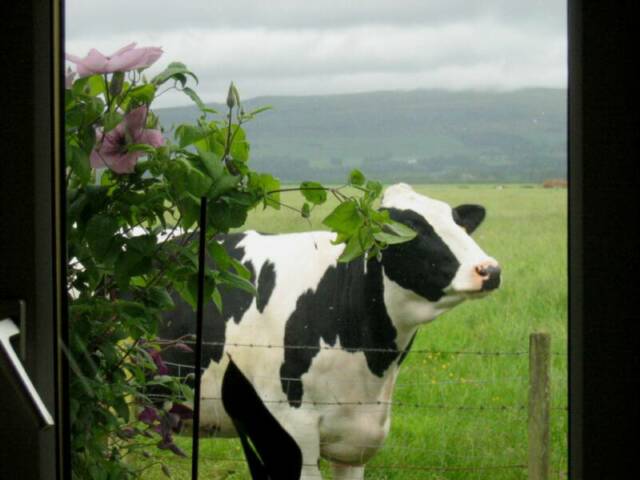 16 Jun 07

a morning visitor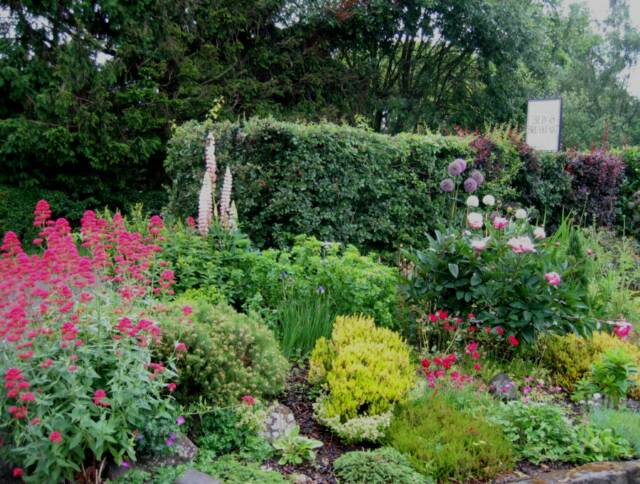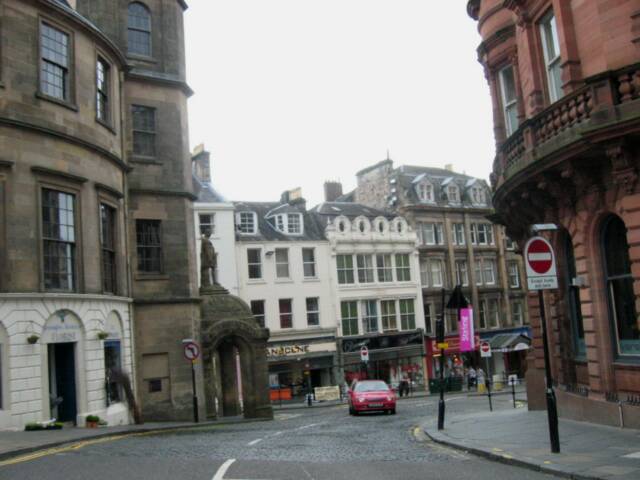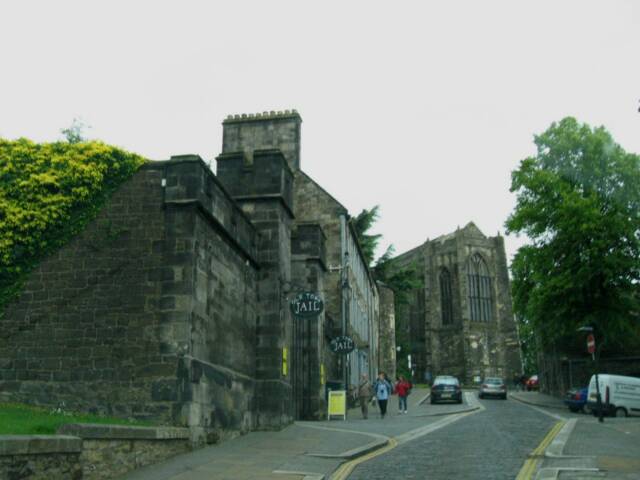 we loved the old architecture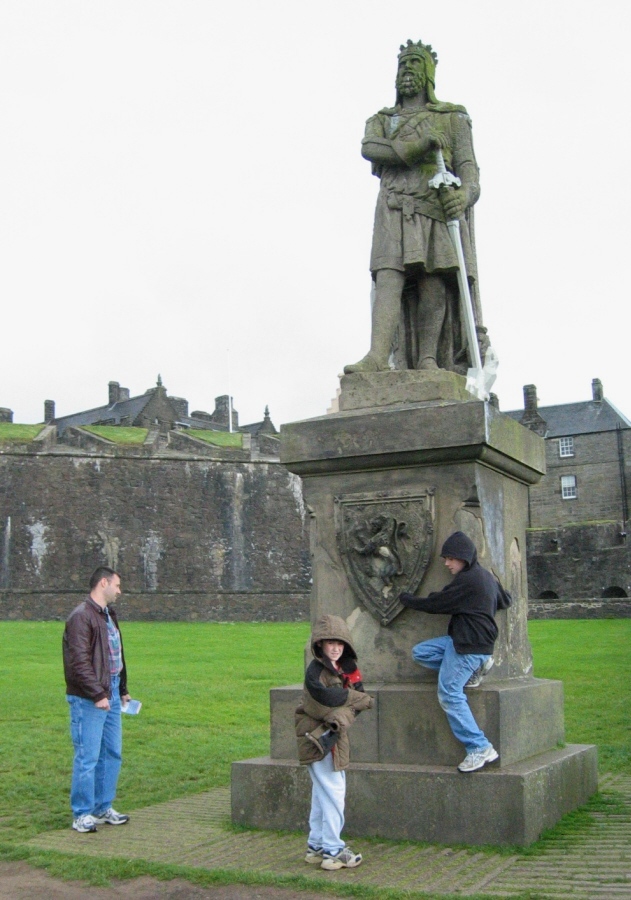 statue of King Robert the Bruce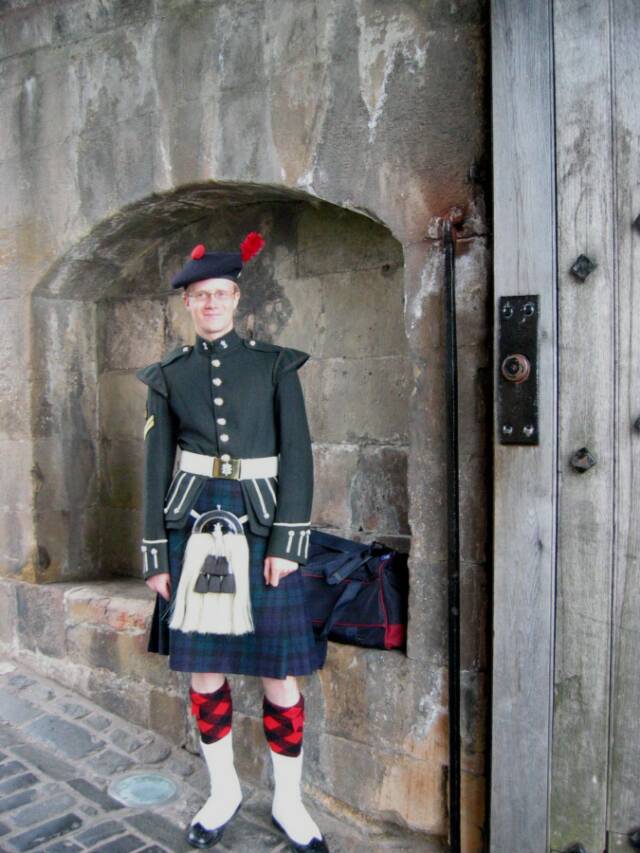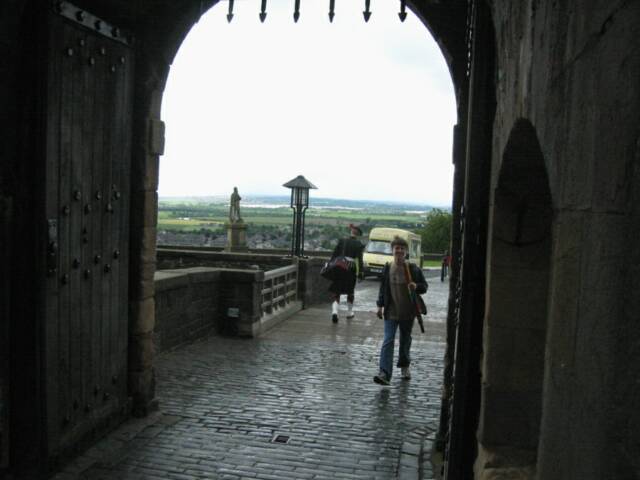 William bringing my umbrella through the castle gate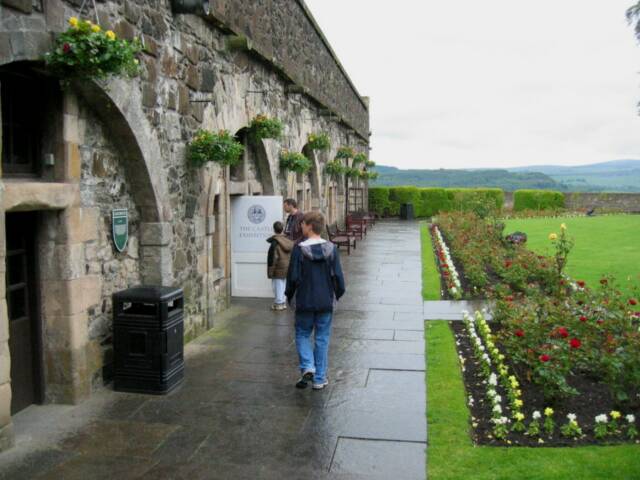 exploring the gardens & museum areas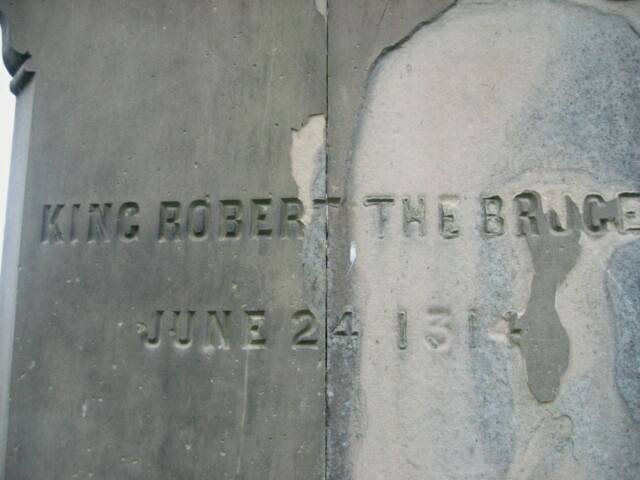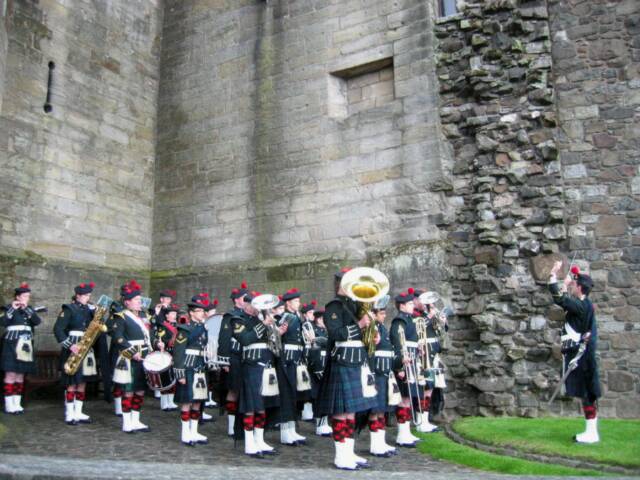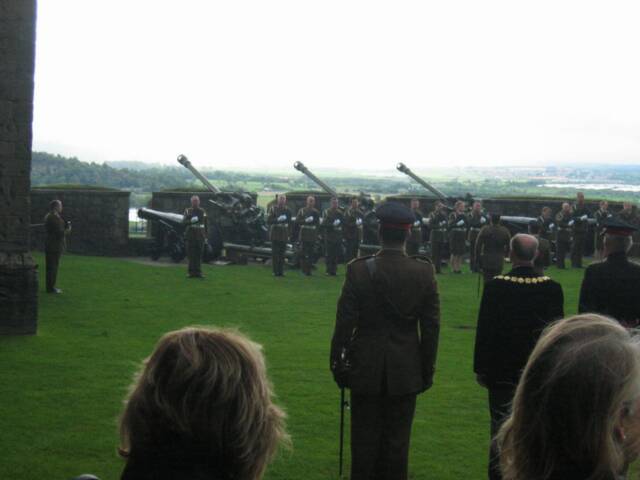 It was a special occasion...a celebration of the Queen's birthday...

...complete with gun salute and a cheer-->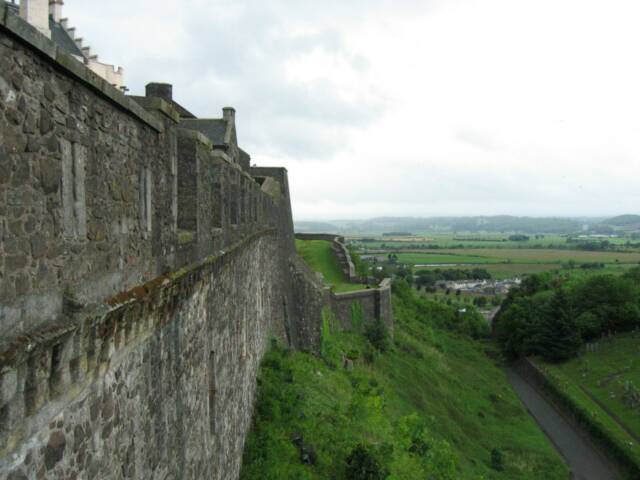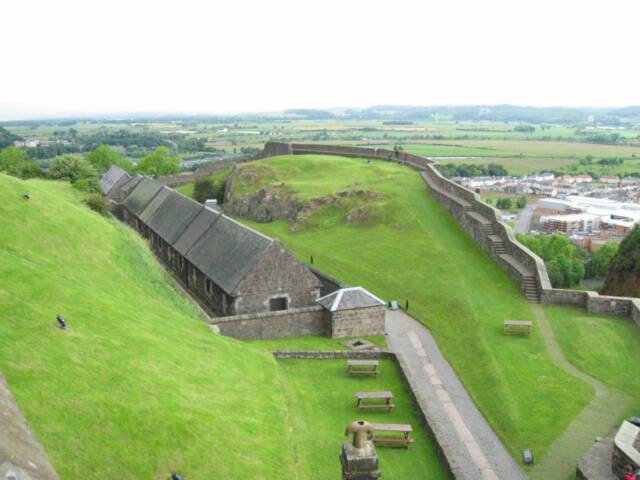 the views were amazing, this one from Elphstone Tower

and this one looking down on the Nether Bailey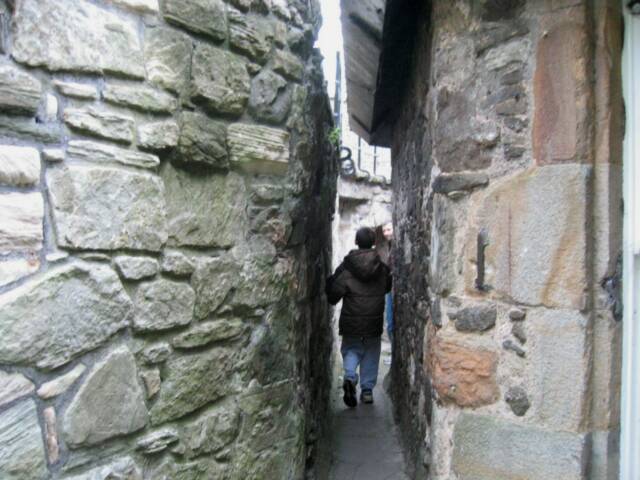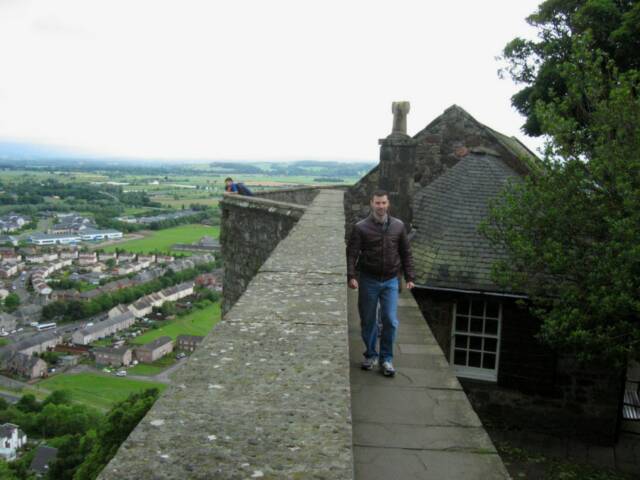 everyone enjoyed exploring all the nooks, crannies...

...and walking along the ancient walls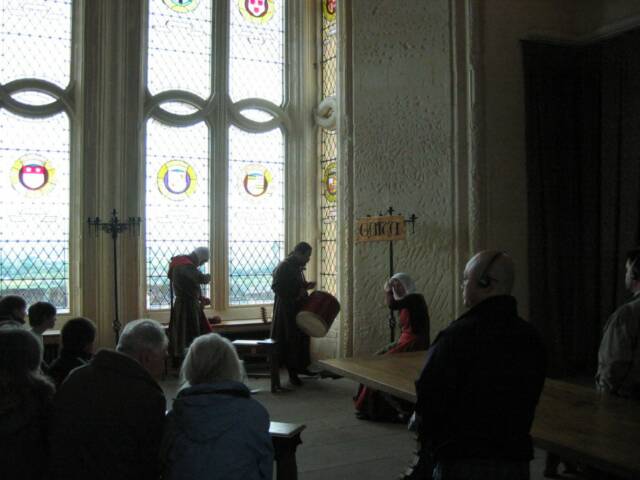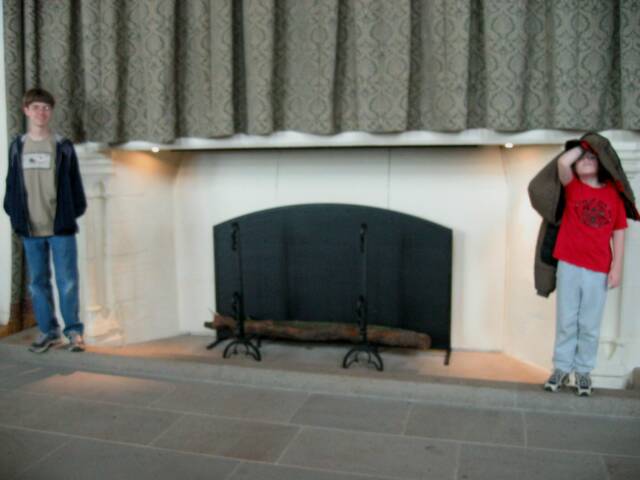 there were minstrels in the Great Hall...

...and a gargantuan fireplace!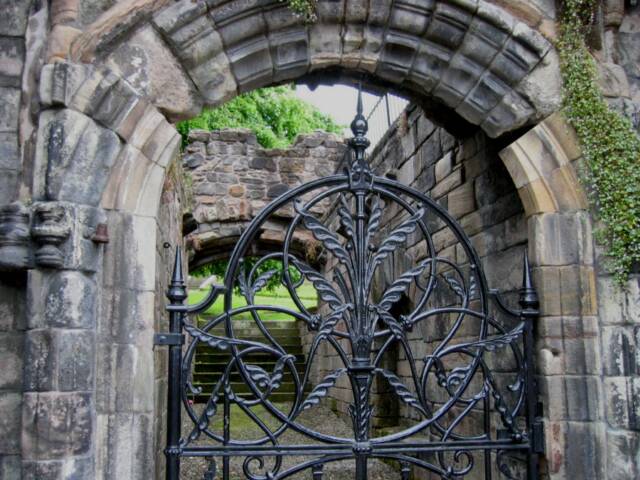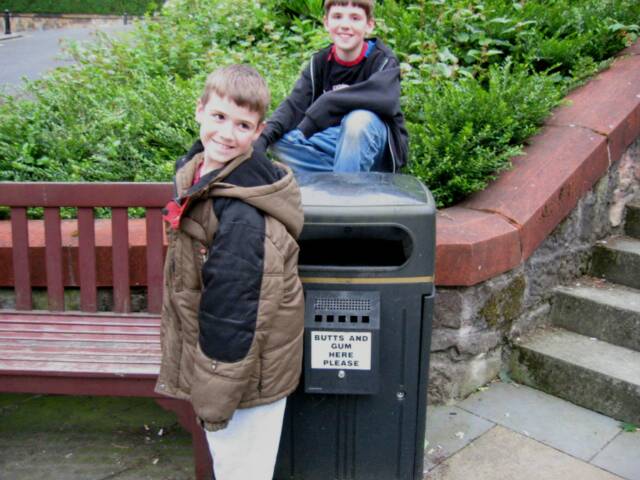 pretty garden gates   : )

funny boys havin' fun with a funny sign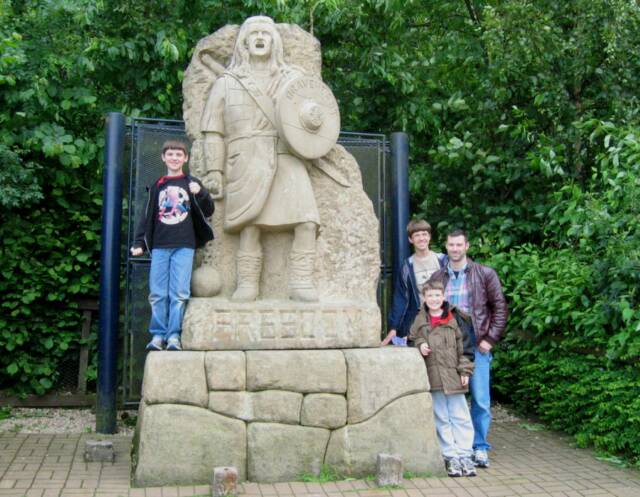 my guys with Braveheart statue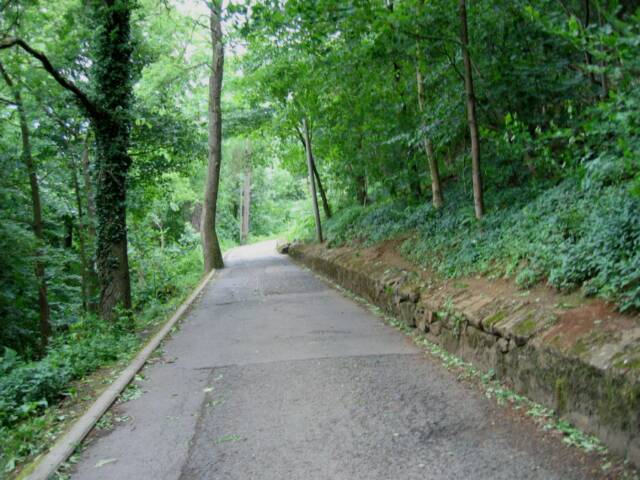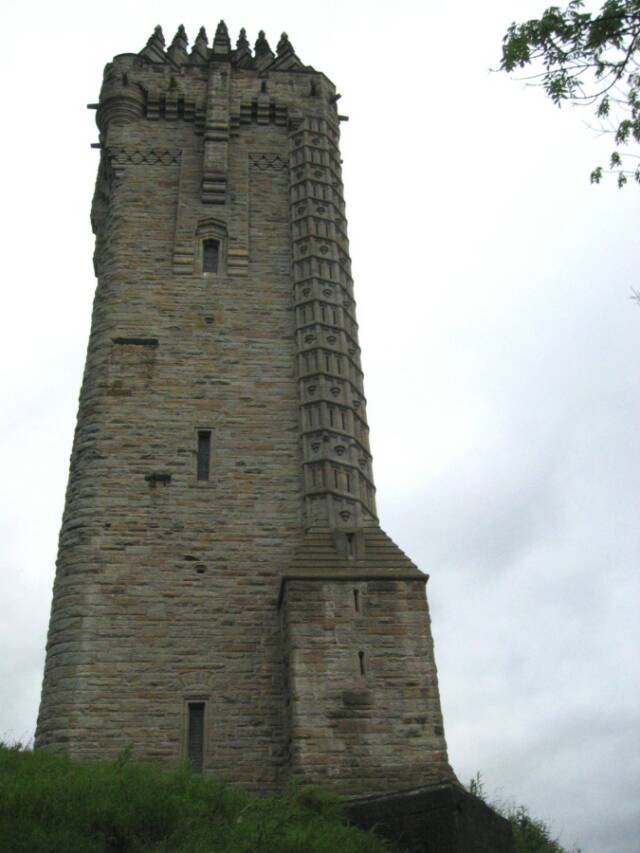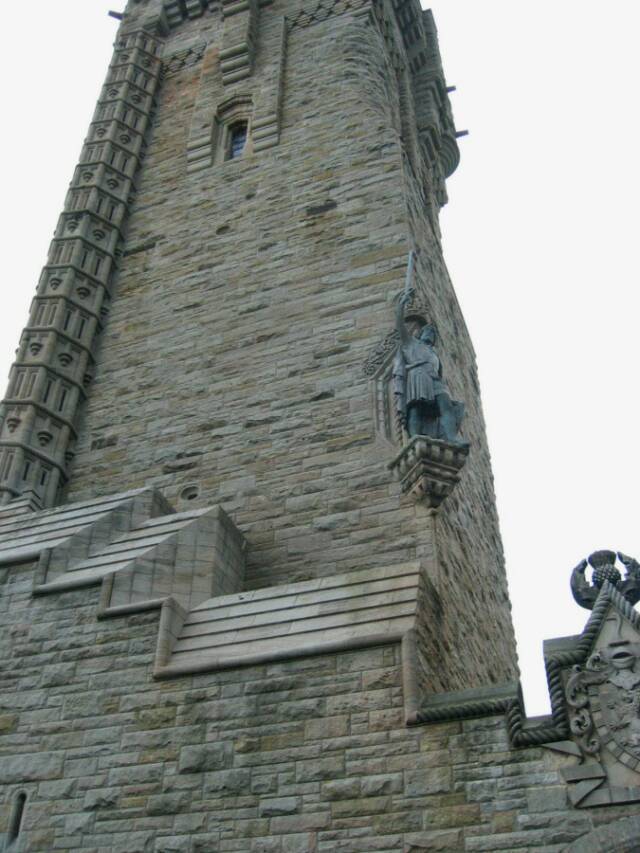 Wallace statue on the monument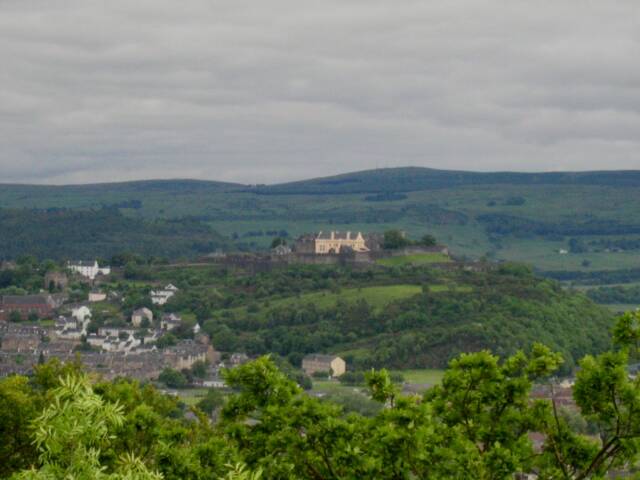 Stirling Castle from the deck of the Wallace Monument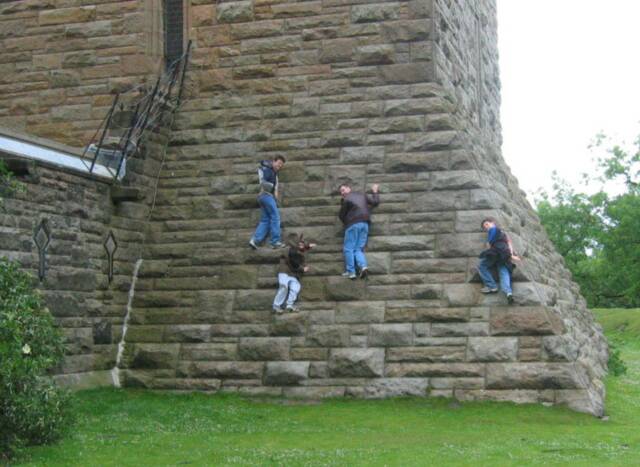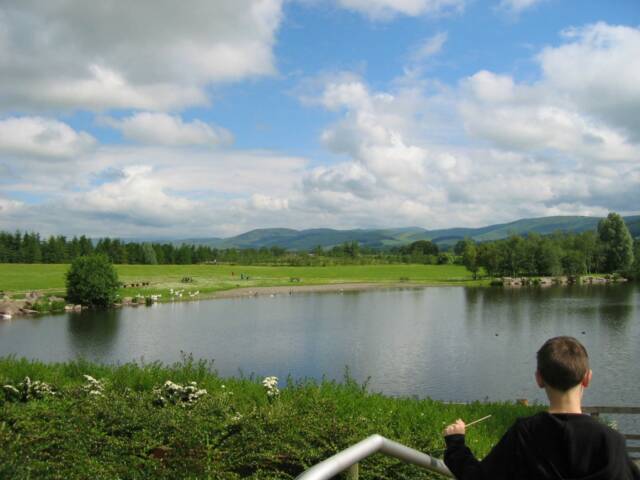 17 Jun 07

on our way home...Welcome Break beauty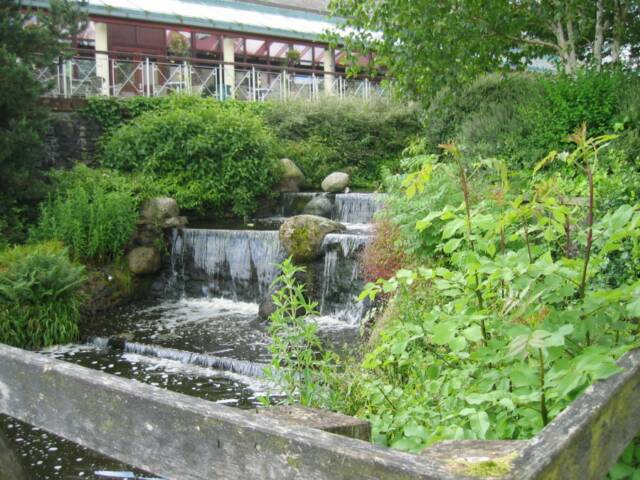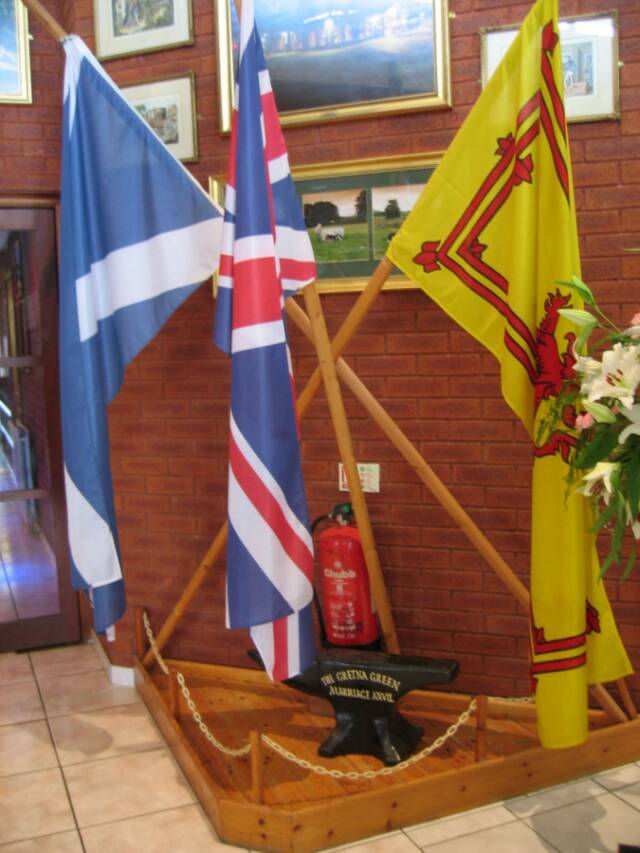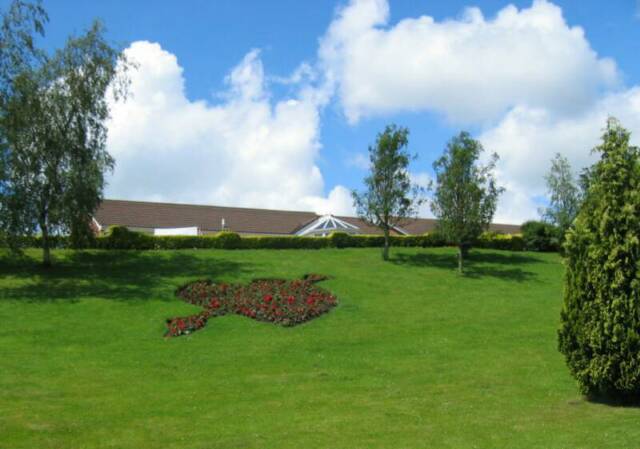 We stopped at
Gretna Green
on the way home...it's the first/last town in Scotland along our route...and has a history of lovers running there to get married.
<--the wedding anvil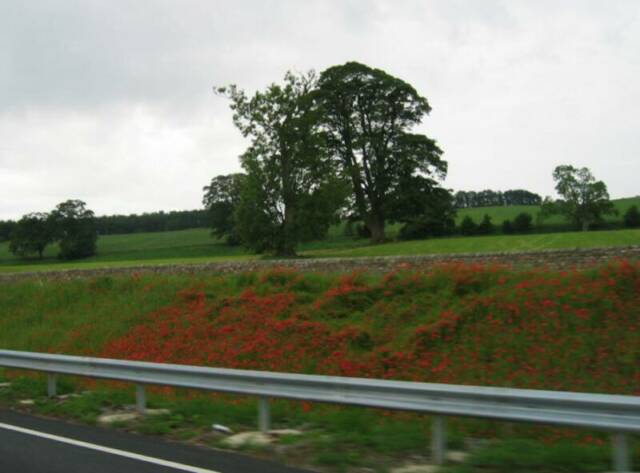 my heart was not happy to be leaving Scotland....but the poppies along the route put a smile back on my face  : )

close this window to go back